Through
Smart

Funding,
Transformational Results.

We help innovators build breakout companies.

Find Out More

>%
Of our investments dedicated to the innovation space
>$B
Total revenue of portfolio companies
Weeks
Average time from deal initiation to funds release
Who We Are
Quonota is a family office and investment company that helps determined teams move forward fast, wherever they are in the world.

We invest in new ideas, models, products and people with high growth potential that can weather adversity, transform society, and generate long-term real returns for our portfolio companies and stakeholders.
Find Out More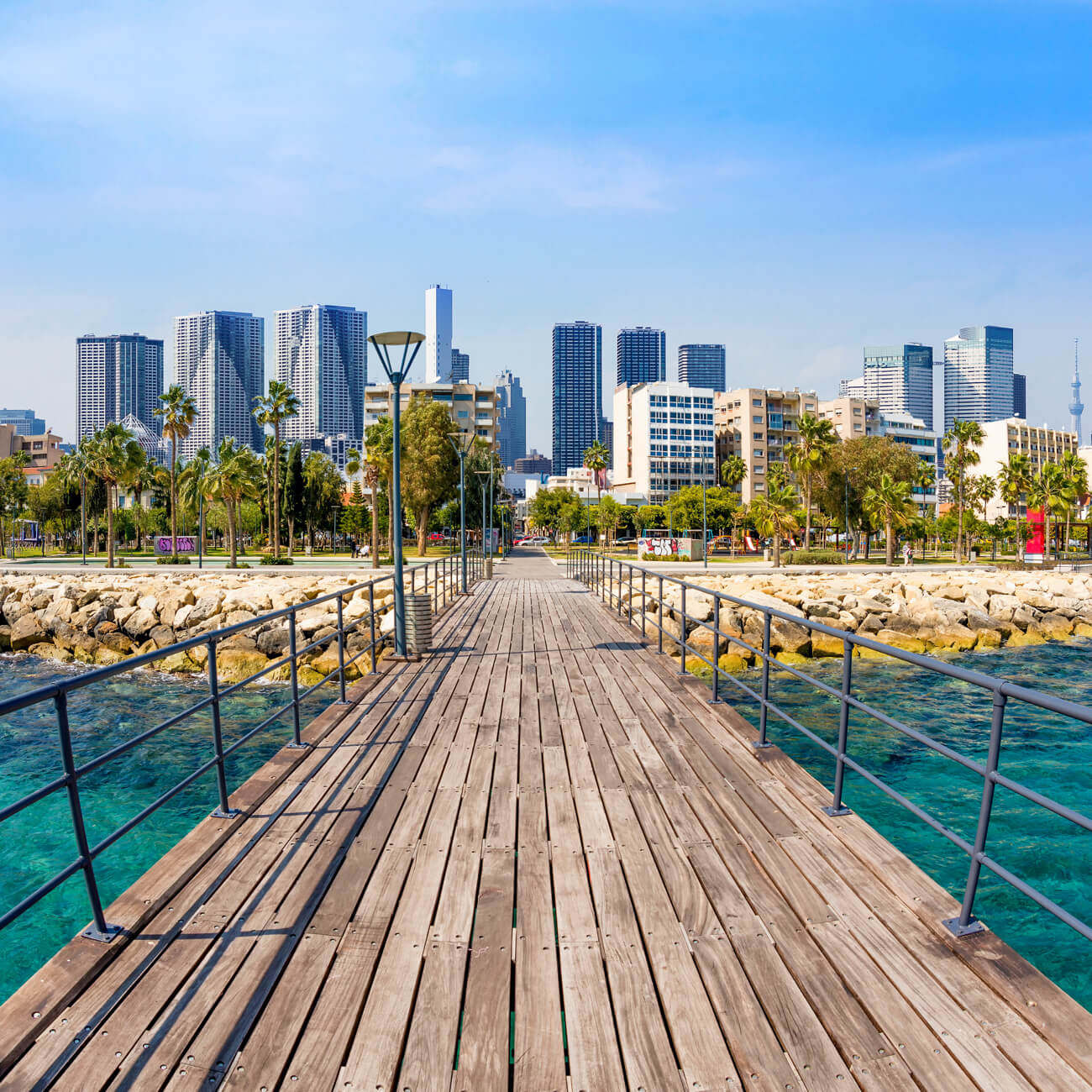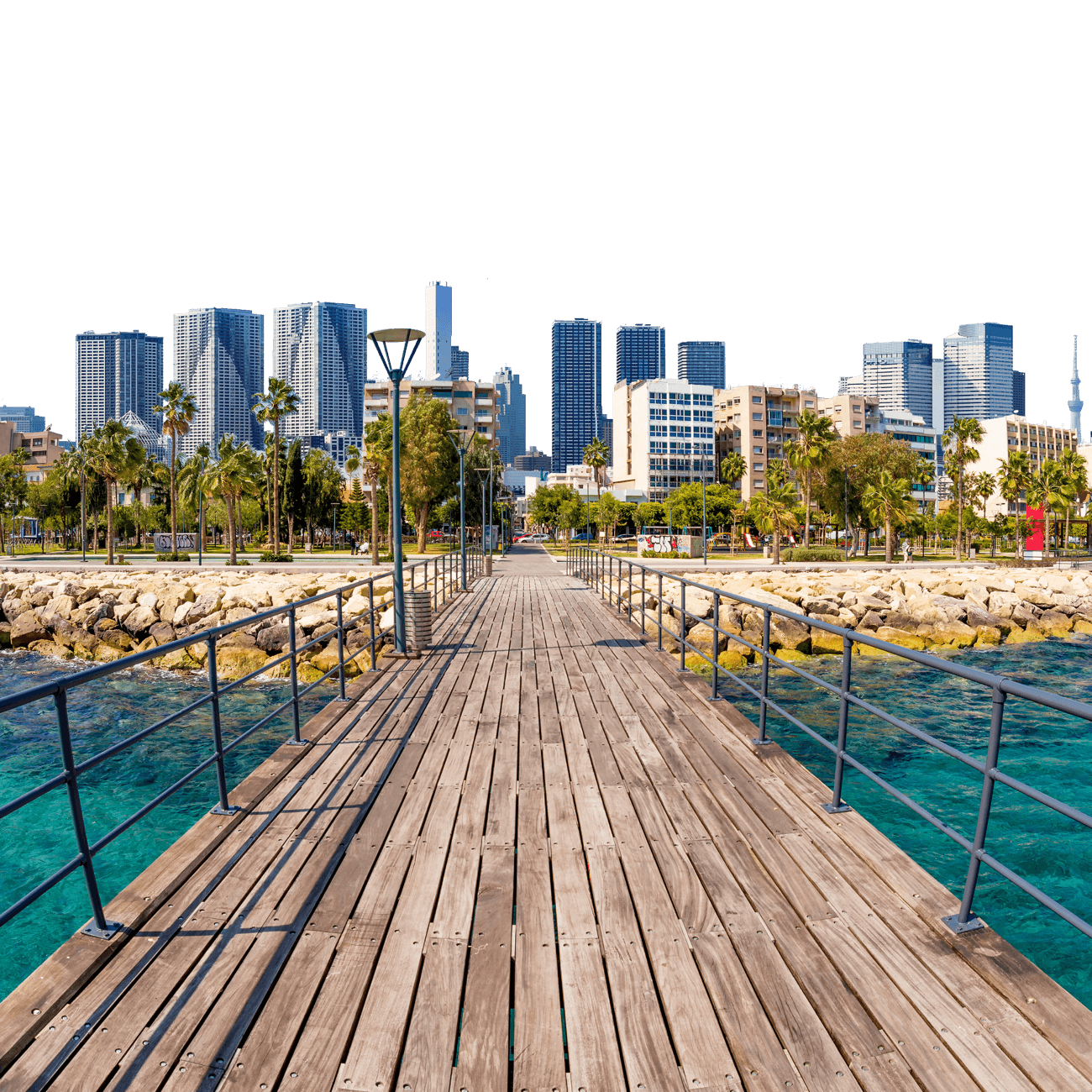 Our Strategic Orientation
We believe that finance alone is not enough to create global success stories. So, we execute on our Smart Funding Thesis.

By providing strategy, guidance, counsel, operational expertise, relationships and capital, the total value of our service will far outweigh the initial monetary investment.
Find Out More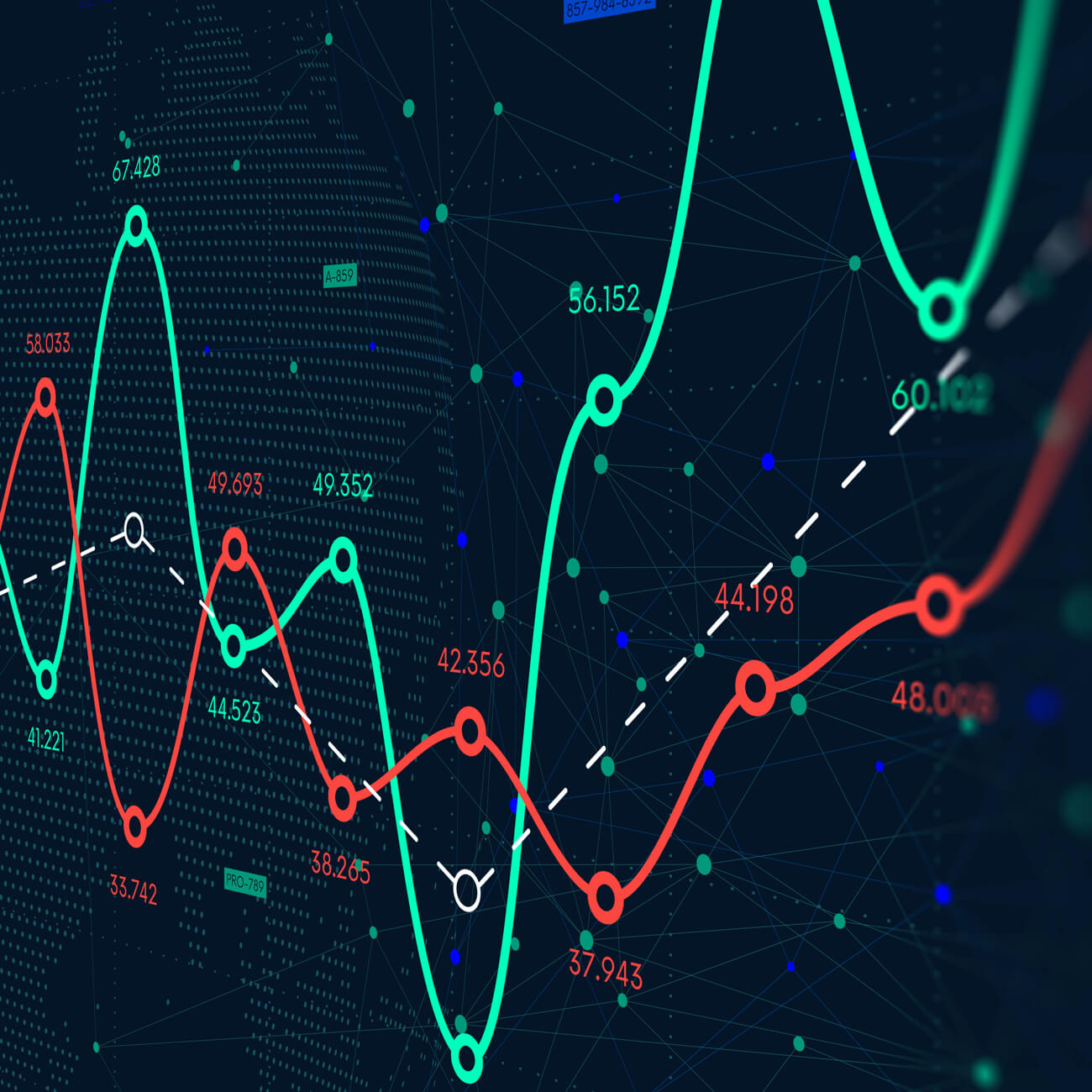 Our Expertise
We support a wide range of innovation by investing globally and across far more risk levels, deal sizes and industries than a typical investment firm.

Our cross-sector approach enables a creative ferment that ignites the engine of innovation. We back teams for the long term, selecting those that have a hunger for breakthrough and who share our hands-on approach to investing.
Find Out More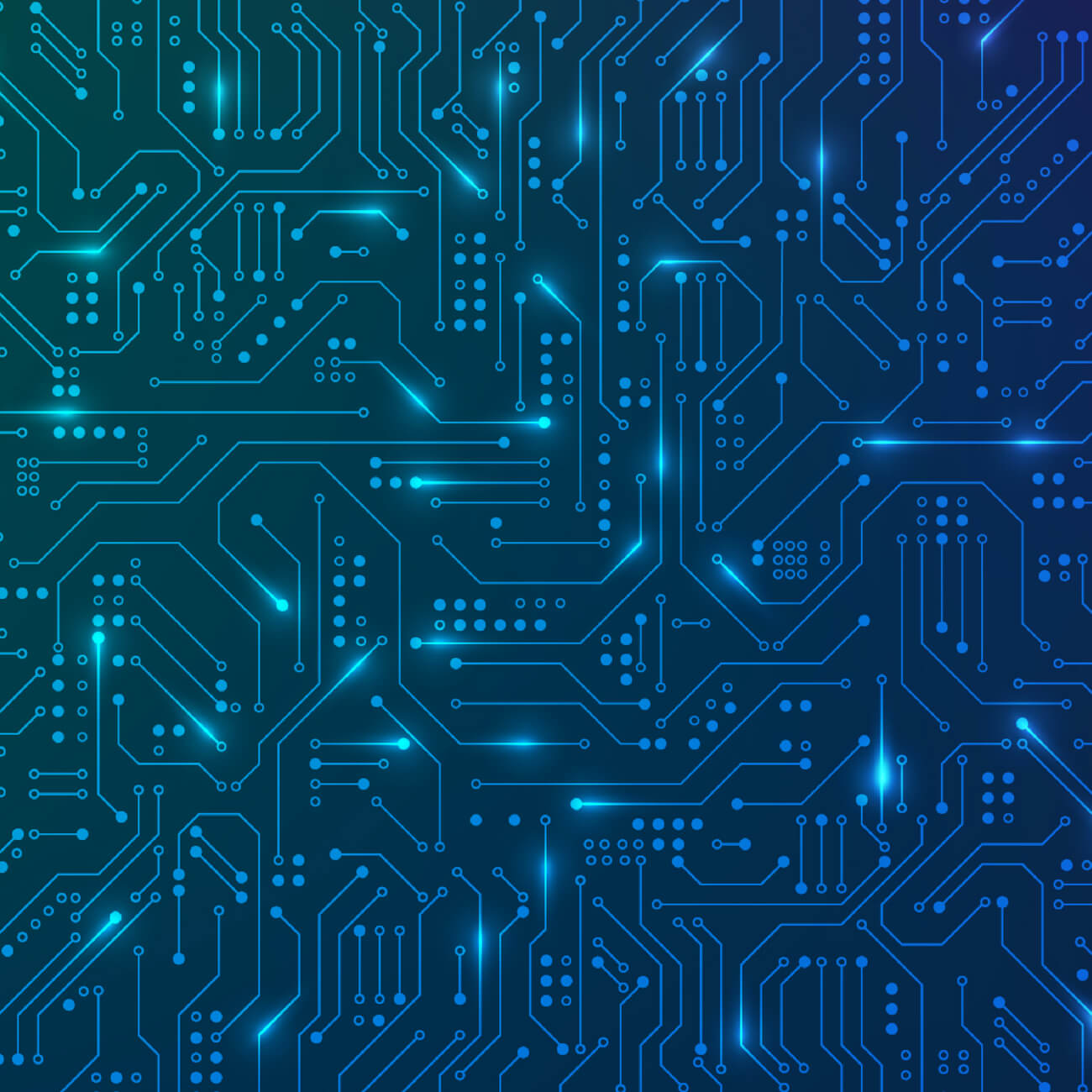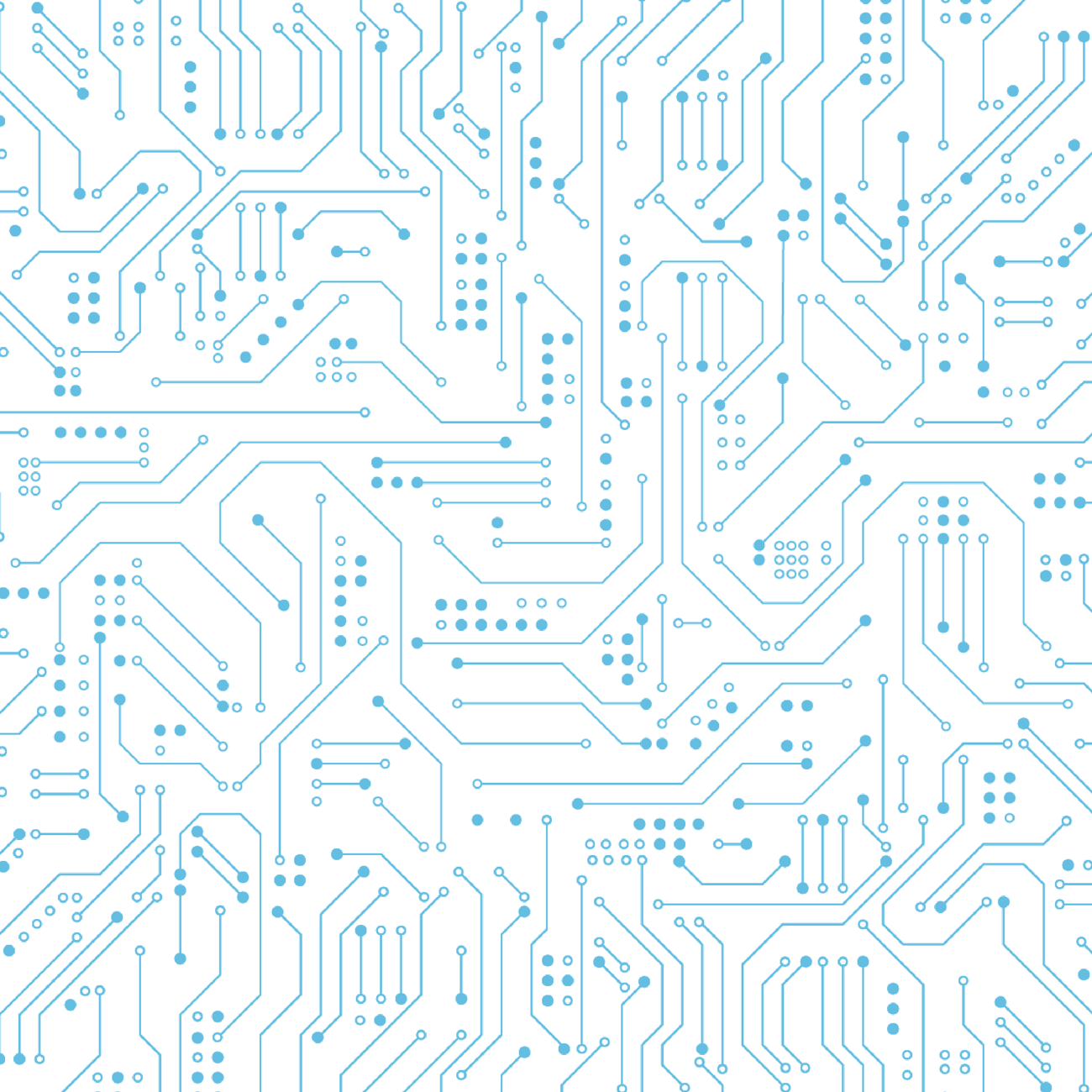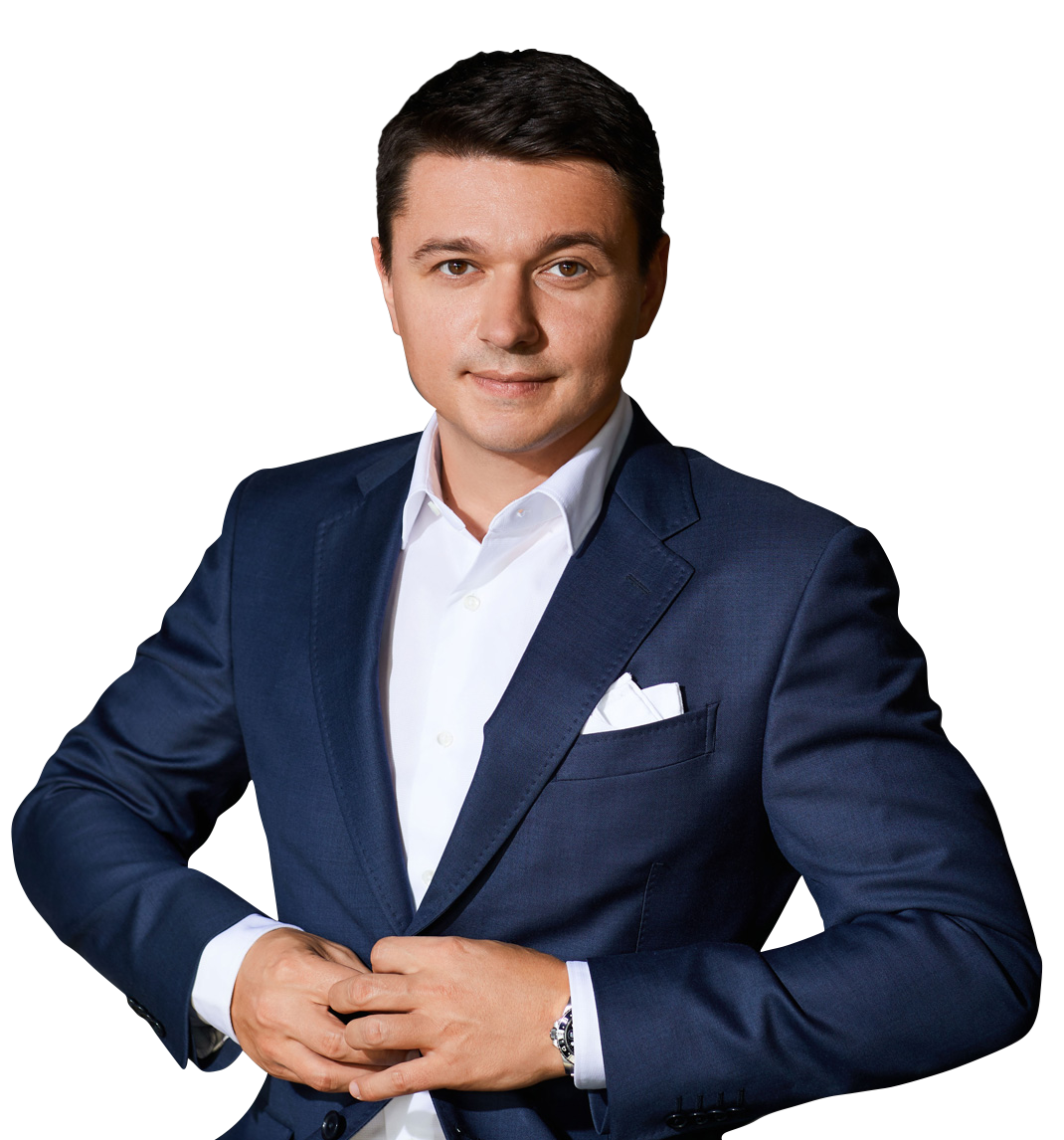 Our mission is to be a catalyst for growth, both strategically and operationally. We're incredibly supportive of our portfolio businesses and add material value that goes far beyond investment capital.